Treat the cause of aging not the symptom!
Welcome to 2020, I am super excited about this year and happy that you're coming with me. As always i have loads of skin tastic and bodyfit ideas, it's just about putting systems in place so I can get the information to you and therefore the treatments and products.
Hence today I am on the computer... yes this year I will be blocking out time to sit at a screen as its the best way for me to communicate with you about the latest research and my ongoing changing treatment menu.
There are many changes coming so keep an eye on my website and read my emails :-)
My newest high tech addition arrived in November 2019 so some of you have been lucky enough to try it.
I was not looking to invest thousands of dollars into a new machine but I just couldn't get this thing out of my head.. so I made it happen and now it sits in salon with all its anti aging glory.
Skin Remodelling System
Structural Aging is thinning skin, muscle atrophy & bone loss :-(
Thinning Skin: Collagen fibres decrease giving the face a hollow, tired effect instead of a rounded effect.
Muscle Atrophy: Decrease in the number of new muscles cells, mitochondria shrinking providing less energy in the cell. The effect is muscles are elongated instead of tight.
Bone Loss: Bones provide scaffolding and your muscles, fat and skin drape over them. If you tighten the skin, but ignore the deteriorating scaffolding you will get a very limited short term result.
SRS is engineered to address these issues which are at the root of Facial Structural Aging.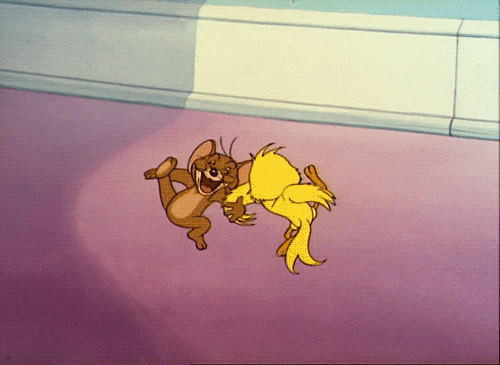 BUT HOW????
1. High Voltage Pulsating Current
Stimulates fibroblast to produce collagen, stimulates bone cells to reproduce, stimulates muscles to contract (Feels so cool!)
2. Ultrasound
Heats the Dermis to 41.5 degrees and creates 3 million vibrations per second stimulating cells to reproduce while completely bypassing the surface meaning no down time!
3. Impulse Micro current
Stimulates DNA!!
Open up pathways into the cell providing a free ride for actives to be delivered directly into the cell with zero damage.
4. Electroporation
Electroporation, is an electrical field applied to cells providing a free ride for actives to be delivered directly into the cell with zero damage.
5.Iontophoresis
An electrically charged molecule again stimulating regeneration and penetration of actives safely.
Soooo, this cutting edge technology supplies all 5 different treatments at the same time!!
Yup, repeated every second :-)
Results: Rebuild the skin,muscles and bones for an overall rejuvenation & face lift.
Price :
Single Session $150
Course of 10 recommended $1300 (save $200)
Add on Mesoestetic Medical Grade Concentrates: priced according to result required.
Time 40 minutes... come in your lunch break!!
See you soon for some skin lovin...